Transparent lace wig
Meet the new hair extension company taking the world by storm!
Get the "Pefect Hair" Look
Didn't bundle up this winter ? Don't worry - but your hair will definitely last all through HOT GIRL SUMMER.
We cut down your morning prep time and overall styling time by providing you with the best virgin hair extensions available on the market today
We'll change up your whole look without ever damaging your real crown underneath (Helllooooo alter ego!)
We transform your life with extensions guaranteed to last 5 installs or more with proper maintenance!
You have questions? Vixen Label has answers!
- 1 -
Is it worth investing in Human Hair Extensions?  
Absolutely. Human Hair Extensions is the way to go. You may need to spend more to create the most natural look but you wont regret it. Synthetic hair is usually shinier, has an unnatural feel, and doesn't hold shape like the real thing." Definitely don't try to cut costs on this if you want good results! Make sure your extension specialist is certified, and invest in high-quality, natural hair provided by us.
- 2 -
Can i use heat frequently on my extensions?
Listen babe, the hair exensions are yours if you need em. This being said, live your best life! But PLEASE make sure your best life includes HEAT PROTECTANT. We can't stress that enough !
- 3 -
How long will the product last?
Your hair extensions are guaranteed to last 5 installs or more (wigs). This being said, our hair extensions (bundles) are known to last up to 2 years + with proper care and maintenance. The life of your hair extensions depend on the tender love and care you provide them! Treat this investment like you would treat your real hair strands.
We are a retailer providing 100% virgin hair extensions, wigs and lace closures to individuals, stylist, and companies everywhere. All of our products are guaranteed to be pure virgin hair: healthy, un-dyed, untreated, and beautiful. This is the best virgin hair money can buy, and we offer it in affordable bundles to make long, gorgeous, protective hairstyles available to everyone.  
 All customers should have the luxury of having top quality extensions that they can curl, color, and reuse for years proper care. We know that each of our customers will be satisfied with the hair that they receive from us.
Vixen Label or No Label. Get with the best!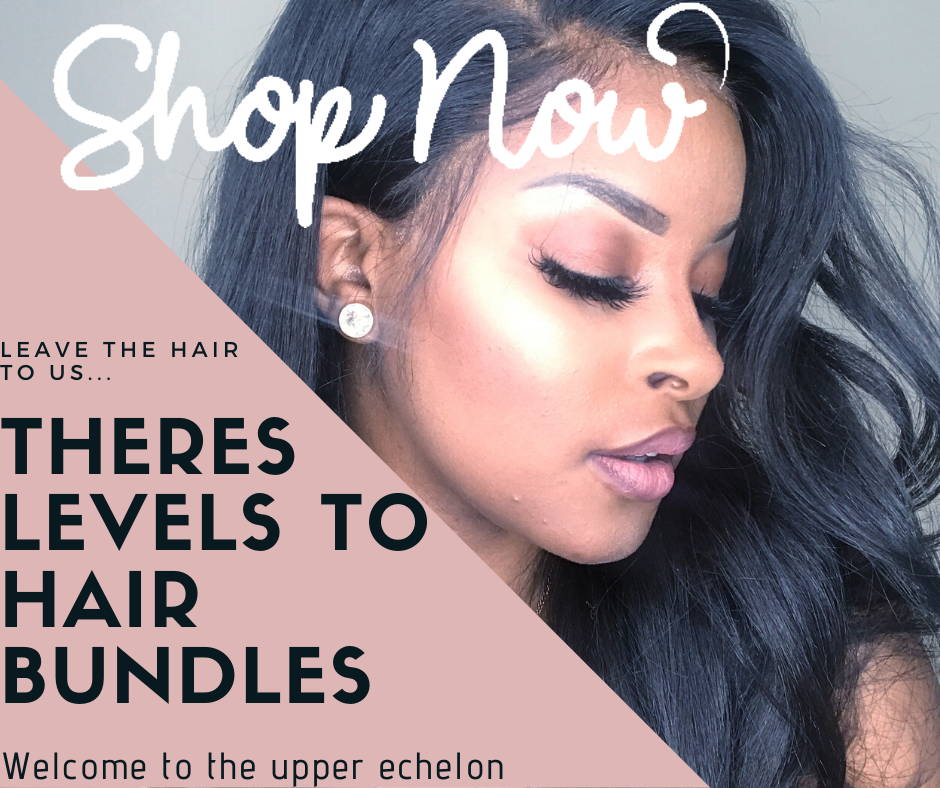 A wig that will transform your life!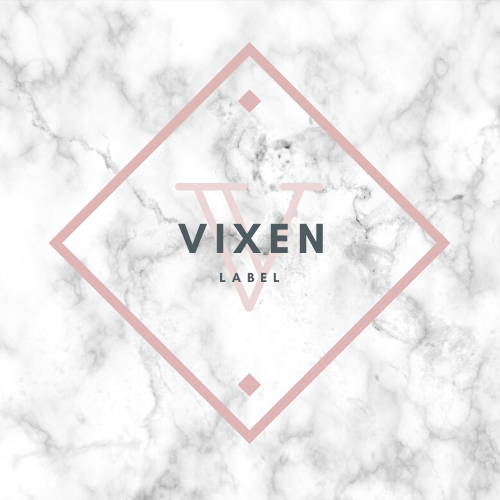 "
We want to help women around to globe look and feel their best by providing the highest quality luxury hair extensions available on today's market.
Here's what our customers are saying
---
"
"Finally, an AD worth my money! I've received the bundles and i cannot express enough how impressed I am. I will definitely refer you. Thank you"
Stephanie H
"
"Hey girl! Getting the hair installed sometime next week but i LOVE IT! Soooo soft. Will definetly be repurchasing and putting ALL my friends on! "
Monique M
"
"3 years in and my extensions are still going strong. I've only had to swap out my frontal which is to be expected. Wow. You out here doing the damn thing!"
Shirley SJ
OUR SATISFACTION GUARANTEE
We are so confident in our products. Whether you will like them or not isn't even up for debate.